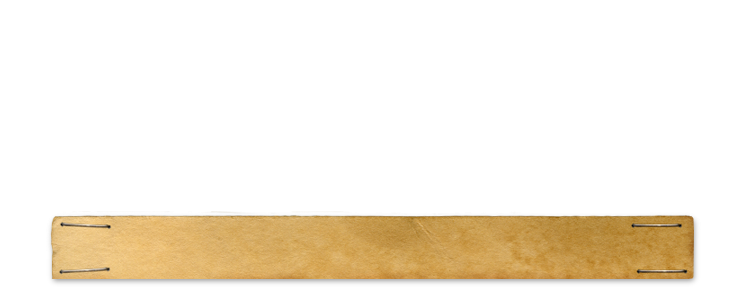 Copyright ©2013. Crabb Contractors. All rights reserved.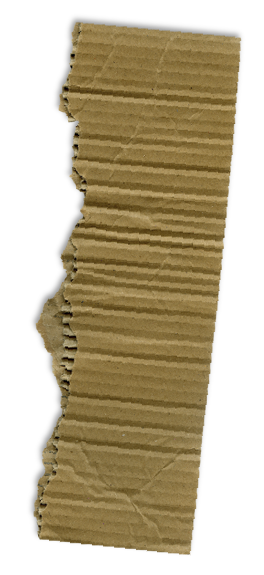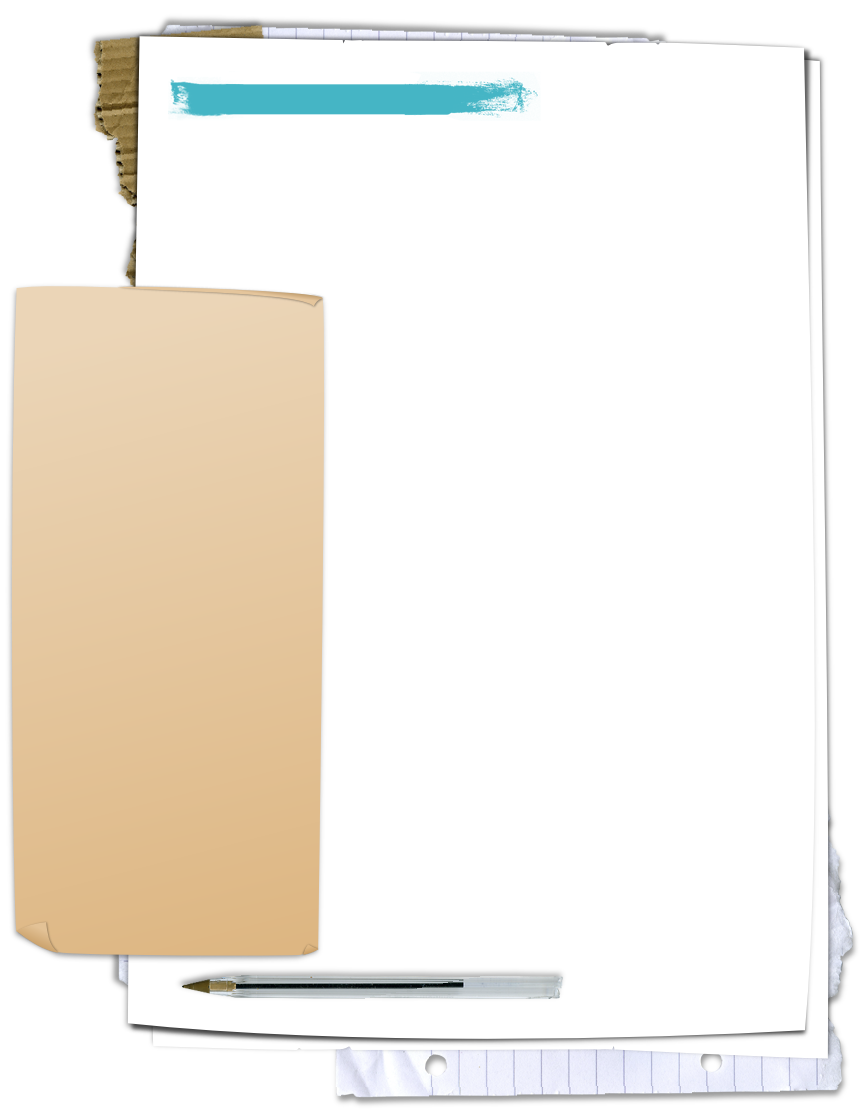 All plant operated by CSCS operators. SWQR operators available.
360 Swingshovels from 3/4T to 15T.
Tippers from 2T to 20T capacity.
Telehandler, 19m
RORO hook skips available.
JCB 3CX Sitemasters
We can supply bulk materials for construction work. From top quality sands to recycled crushed hardcore, we can arrange supply. We're happy to accept COD for small quantities, and subject to credit, will try and open an account for you for larger or frequent orders.
We have a CCTV system, together with rods and a jetter to diagnose and clear your drains fast, whenever you find a problem. If your problem turns out to be more serious, we can arrange for urgent remedial repairs.
We have a 24 hour line for this service
07736 902144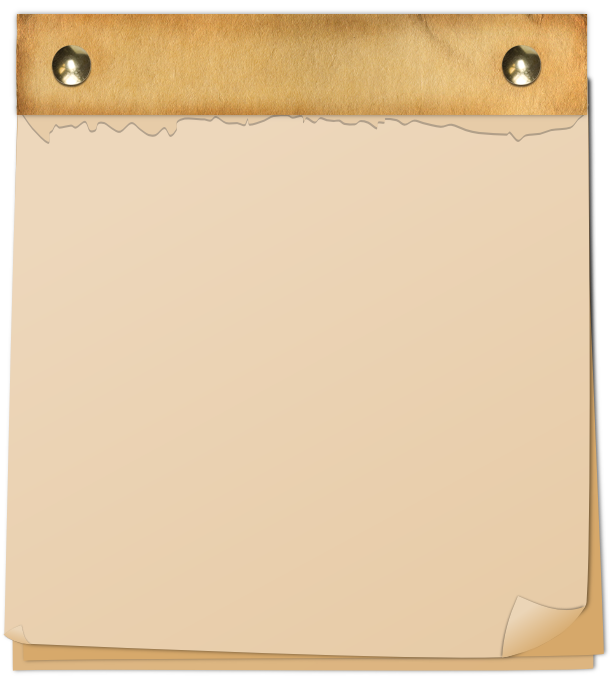 We are always happy to quote for any clearance work. This could be any size, from a domestic house clearance, all the way up to whole site clearance, together with the usual muckshift and excavations.
We do lots of hard landscaping, things like retaining walls, surfacing in a number of exciting new surfaces, as well as tarmac and brick. Let us quote for your project.
Muckshift by cube or load