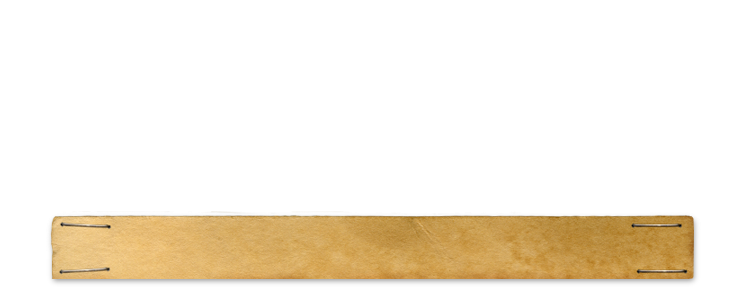 Copyright ©2013. Crabb Contractors. All rights reserved.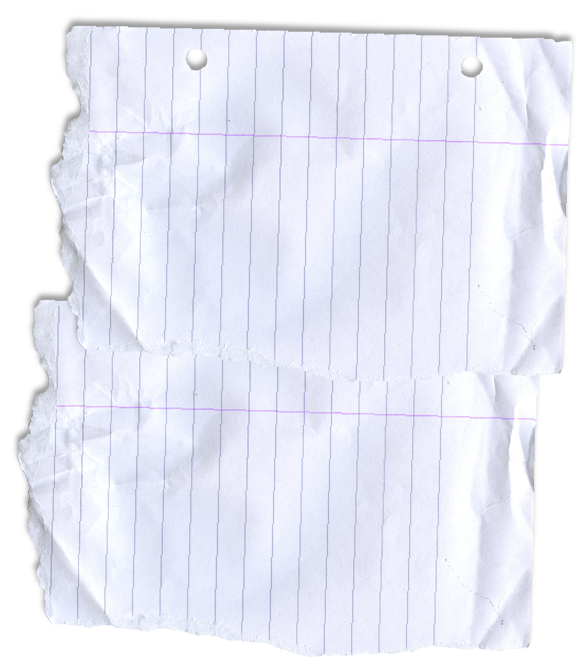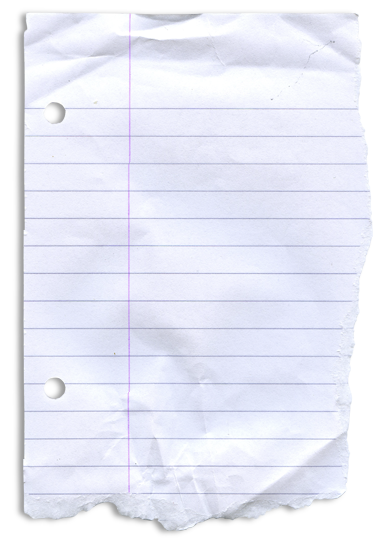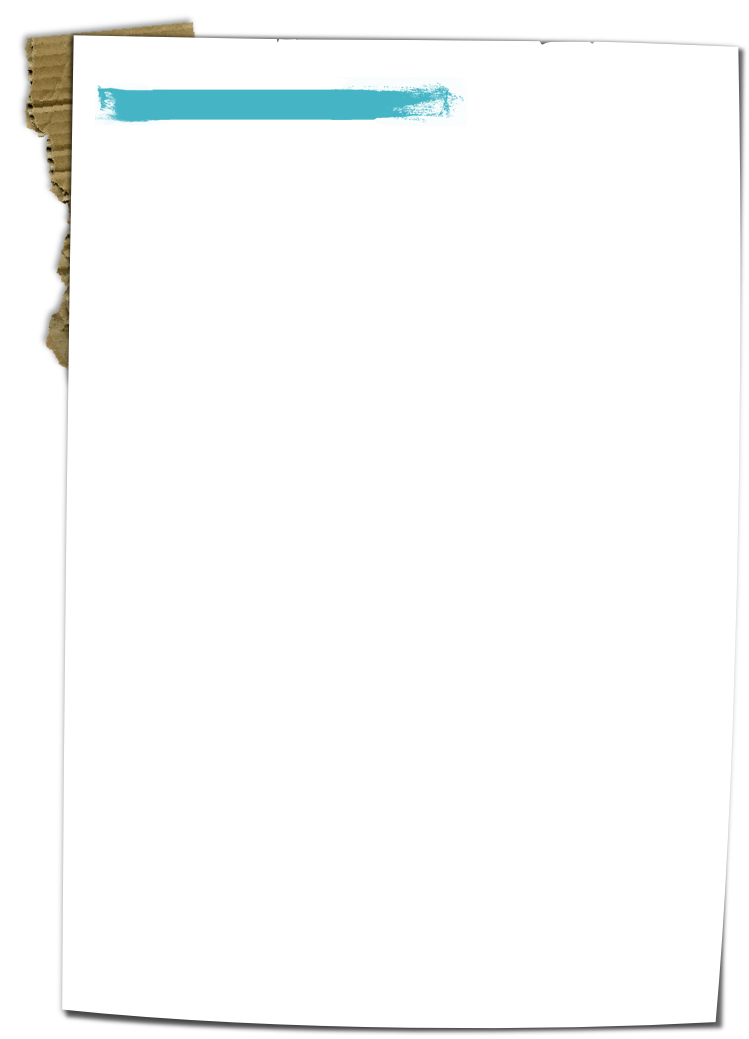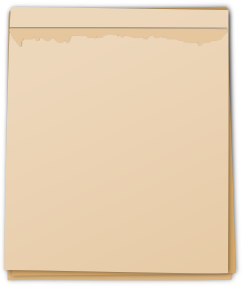 'Over 50 years of satisfied customers across North Devon
Established in 1962, Crabb Contractors have over 50 years experience in building services in North Devon. In that time, we have progressed from Bedford 'TK' tippers to the DAF's of today, and our plant has gone from mechanical controls to computer operation!
Based in Ilfracombe, we have an excellent reputation for working with our clients to deliver projects on time, safely, and within budget! Whether it's simple plant hire, or a complete project, our low overheads mean that we can, time after time, be your best choice.
Busy? ….Quick essentials.
Crabb Contractors
Claremont House
Lawn Place
ILFRACOMBE
EX34 9EP



Mixed contract, containing site clearance, major levelling and landscape works. Followed by retaining walls and access construction. 800m2 of porous tarmac surface, with associated drainage works.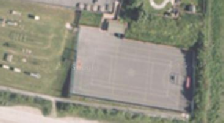 Total refurb of entire churchyard. Works included massive SUDS scheme and over 700m2 of grassmat reinforced parking system. The planners didn't want a visibly hard surface.
St Philips and St James Church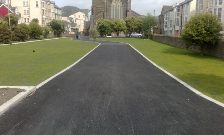 Because we undertake such varied work, we welcome calls from all customers, large and small. We can always help and advise, and use OUR experience to help YOU achieve your project. Call us now!
We don't bite, here to help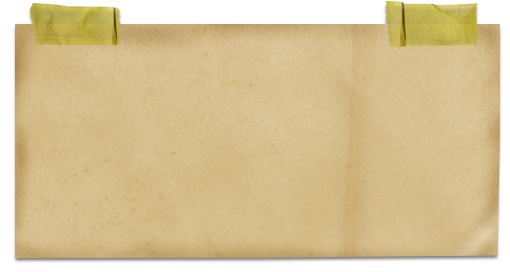 We have 360 swingshovels from 3/4 to 15 tonnes, together with a range of buckets and attachments. We offer Sitemaster machines, and for hard to reach places, a 19m telehandler!
Muckshift by hour or load, together with a full range of surfacing and landscaping services.